To always offer you the perfect solutions for the design of your floors, we have developed two new collections: SCHATEX Entrance und SCHATEX Eco Professional.
In the collection SCHATEX Entrance you will find a hybrid made of carpet tiles and protective mats, which is perfect for the entrance area. The carpet tiles points through a outstanding durability and are suitable, according to the high lease class 33, for highly frequented areas. You can get the collection in five classic color variants that can give your entrance a certain extra.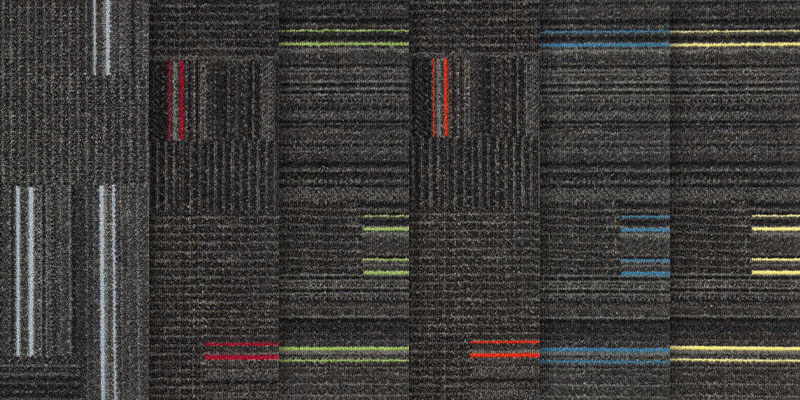 The SCHATEX ECO Professional collection stands for eco-friendly and climate-neutral carpet tiles, which combine an appealing design with some extremely practical properties without harming the environment. Thus, the carpet tiles instead of a bitumenic coating have a foam back, the made of recycled materials. Available is the collection SCHATEX ECO Professional in six color variants.
Discover these and numerous other collections at SCHATEX!