25 June, 2018
SHATEX SIMPLY SOFT: Give the comfort of your living area with our new collection
In our new collection SCHATEX® Simply Soft you will find the perfect solution for the cozy furnishings in the living area, with the carpet tiles ideal for the floor in the children's room and in the bedroom.
Consisting of Velours, the textile flooring scores through first-class comfort properties, occupied by the high luxury class 5, so that he transforms its living area into a cozy feel-good paradise. The carpet tiles are available in ten attractive color variants, which, thanks to the modular format, can be combined with each other.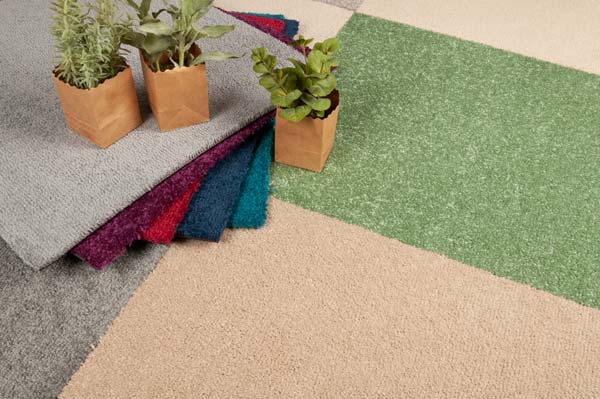 According to the usage class 23, the collection SCHATEX® simply soft easily in the heavily frequented living area are laid. Even outside the optical and haptic advantages, the carpet tiles score through some extremely practical properties: Thus, the textile flooring can be laid without much time and effort, cleaned and maintained because the modules can be exchanged individually. What to do, They still? Find out your favorite decoration and secure yourself the new SCHATEX® Simply Soft carpet tiles to give your living area a proper serving of comfort.